Student Services Office
Student Services Office is responsible for providing various services to all students of Riinvest College, including: information regarding the application process, student registration, follow-up of student requests/complaints to all relevant departments, informing students regarding their requests, informing students about the internal policies and procedures of the college, the official procedures that students need to go by during their graduation process, etc.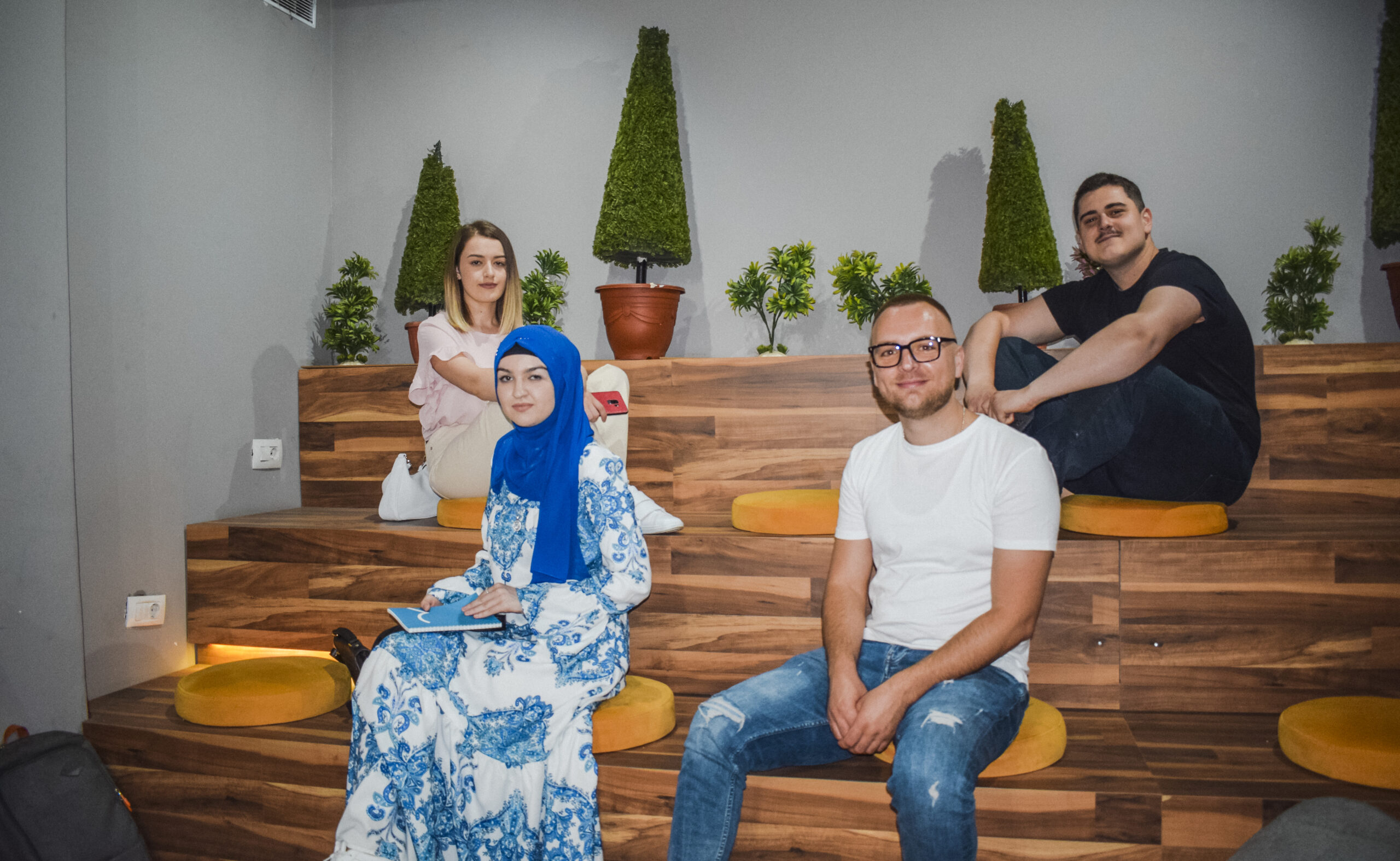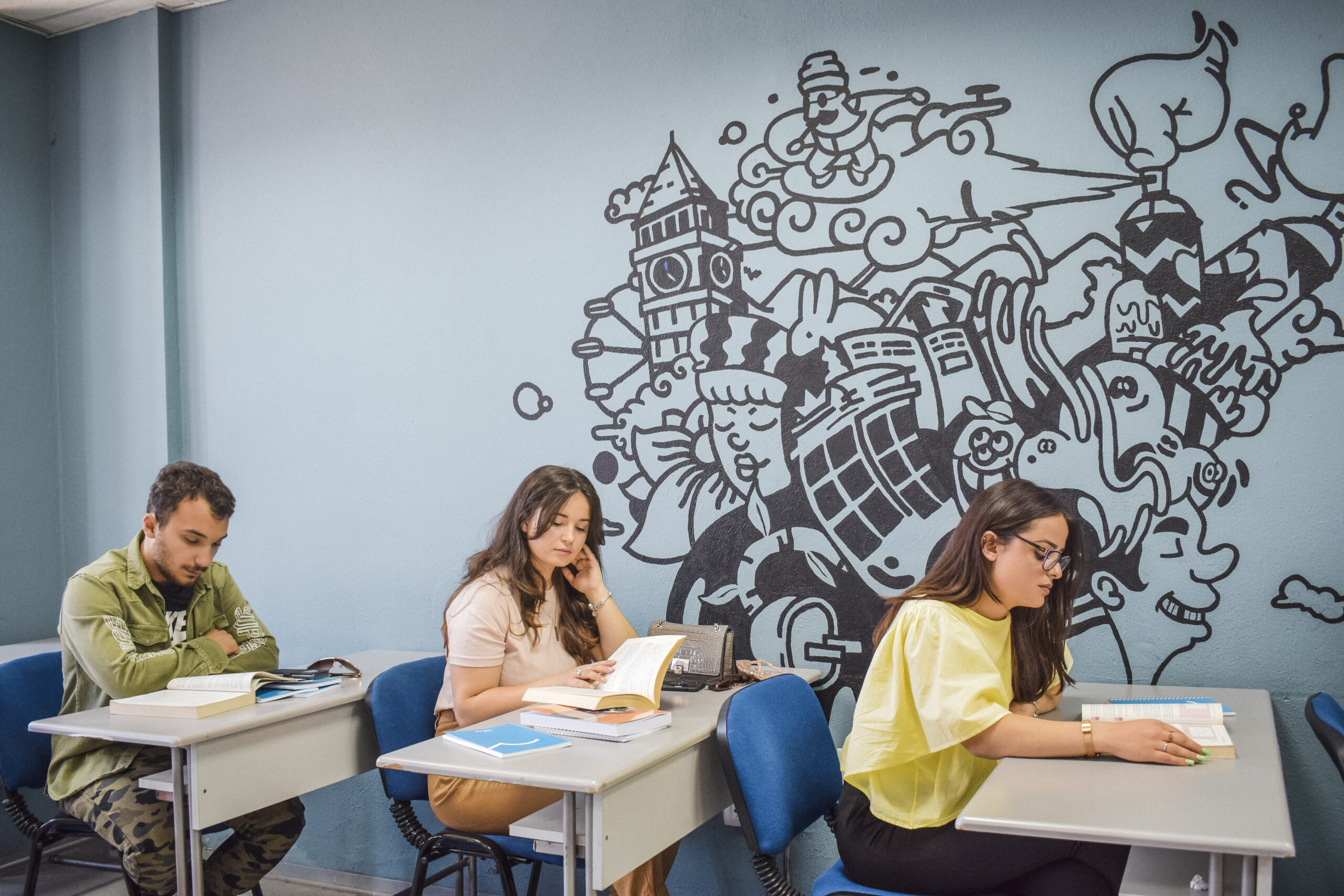 Teaching Office
The Teaching Office (TO) is a group of dedicated educational professionals with specialized skills who support teaching and learning in the undergraduate and graduate programs at Riinvest College.
By working closely with all the team members, this office helps to create an engaging and consistent experience for students.
Quality Assurance Office
Quality Assurance Office is responsible for organizing the process of evaluation and continuous quality improvement in cooperation with the academic and administrative staff, according to local and international standards. The Quality Assurance Office operates in accordance with European Standards and Guidelines for Higher Education (ESG) and applicable Kosovo legislation. The Quality Assurance Office is an independent structure which is supervised by the Quality Assurance Commission and reports directly to the Rector.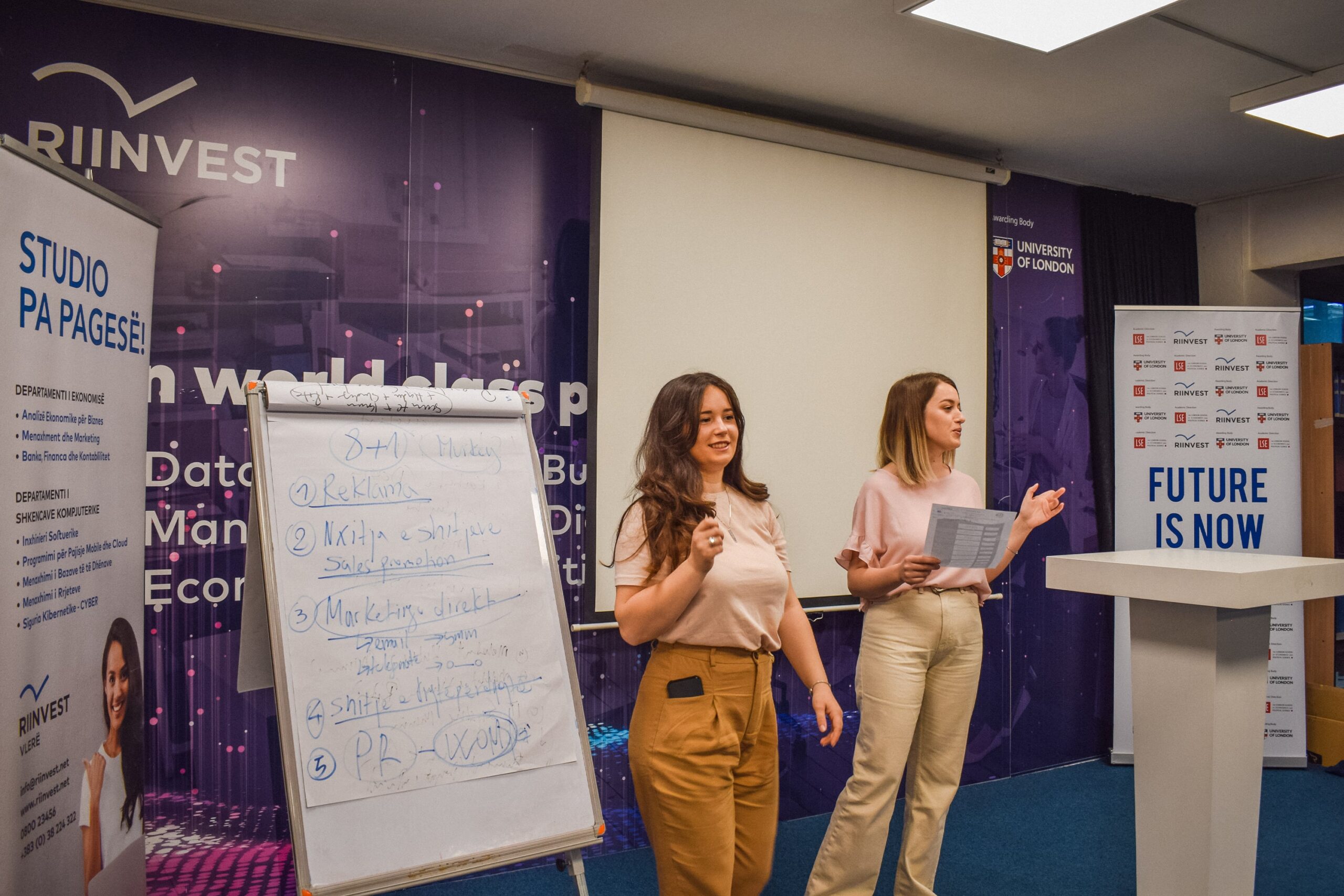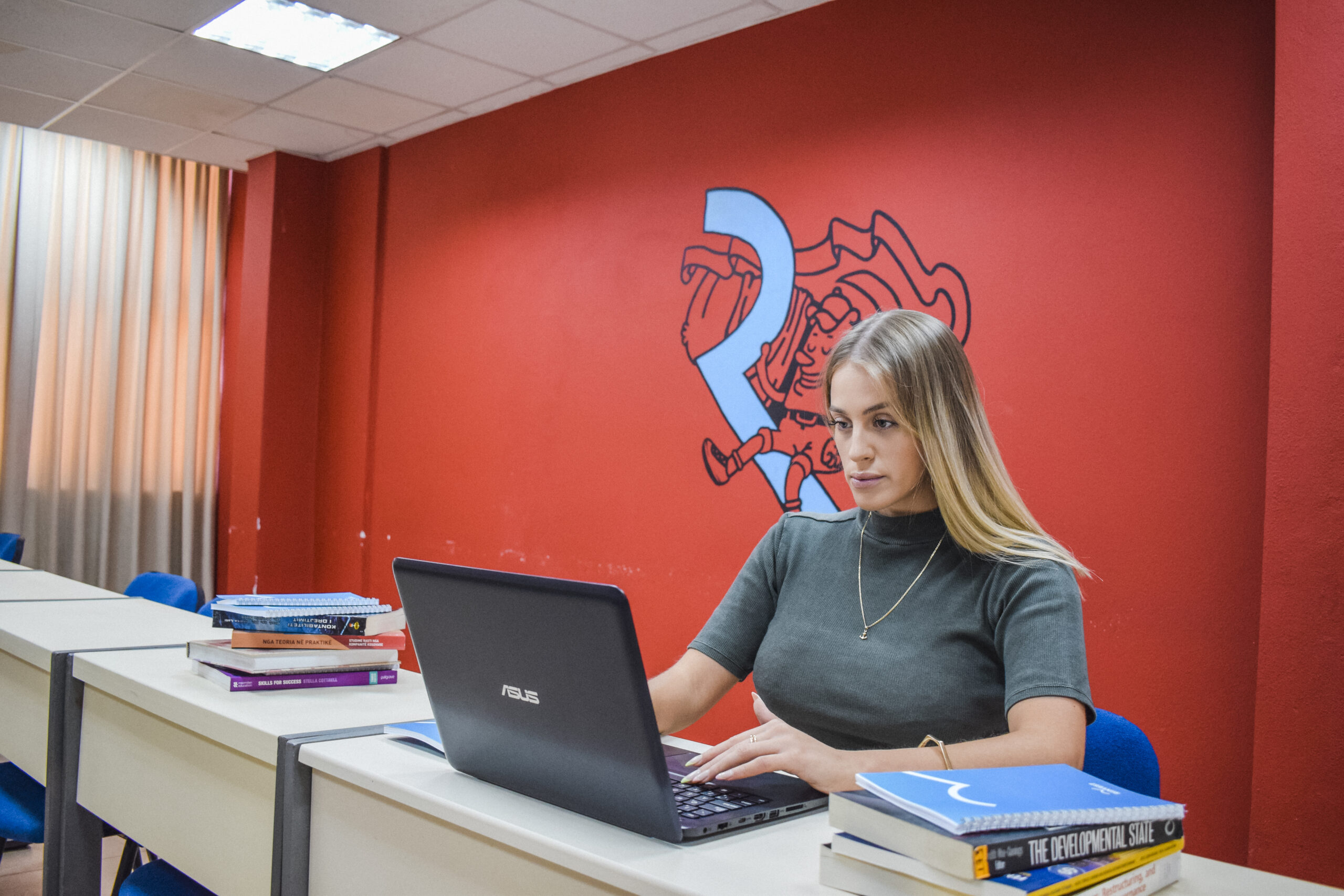 Career Office
The Career Office is considered a starting point which helps prepare all students in their career development and gain soft skills needed for the labor market.
The Career Office is designed to assist students in career development. The purpose of this office is to provide services to help students in their job application, including internships and training positions.
The mission of the Career Office is to serve the needs of students for career development, by providing qualitative services through consultations and collaborations, to make the process of their learning and career advancement as easy as possible.
Marketing and Recruitment Office
Marketing and Recruitment Office is responsible for the image of Riinvest College, the promotion of study programs and opportunities offered by the college to all potential and existing students, informing the general audience regarding our academic staff, students, teaching processes, research and international cooperation with other partner universities abroad. In addition to modern promotion, this office is also responsible for student recruitment processes, by monitoring the application process and having ongoing contact with potential students. Marketing and Recruitment helps in identifying market needs which later helps establish new development opportunities for our students, as well as our teaching staff.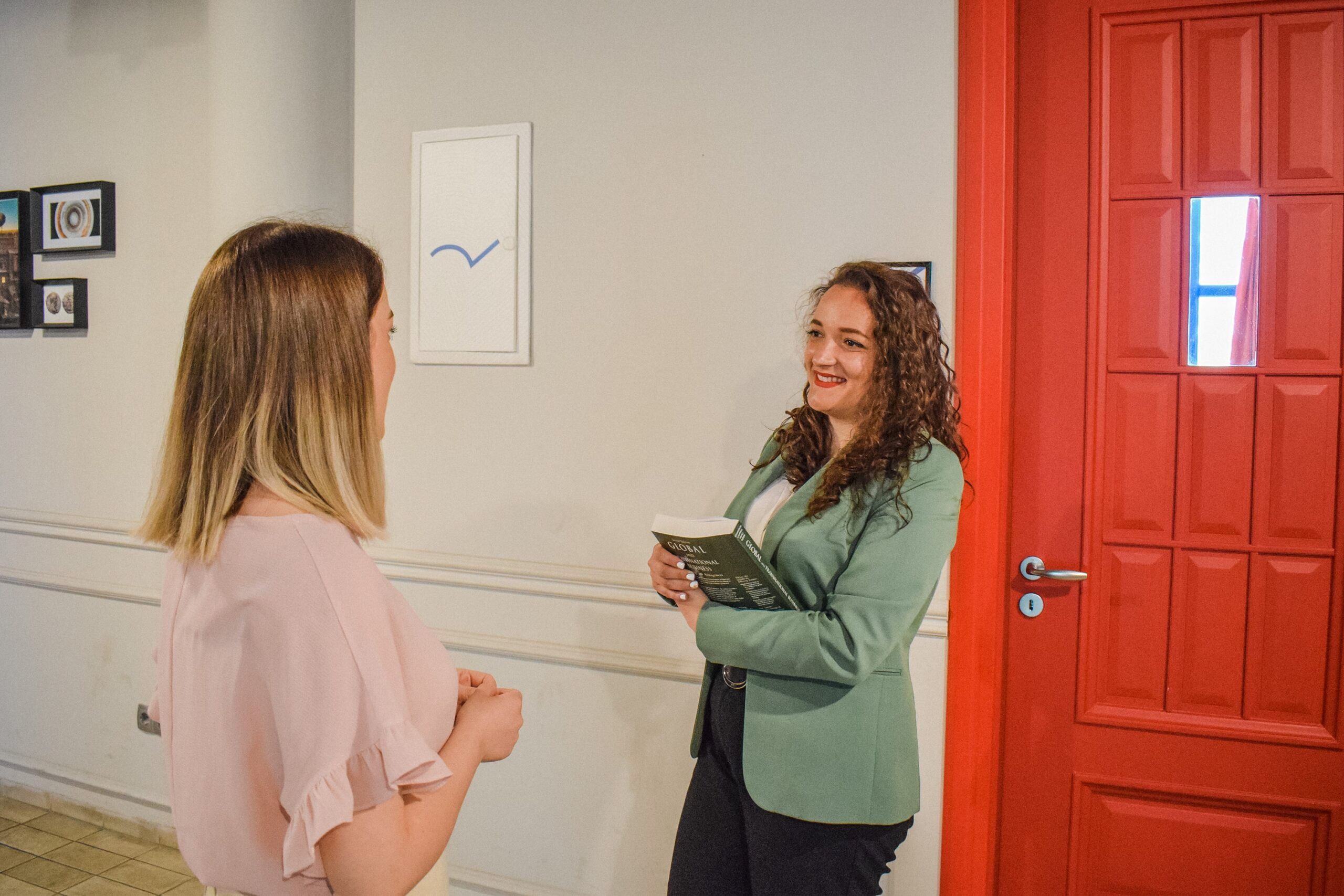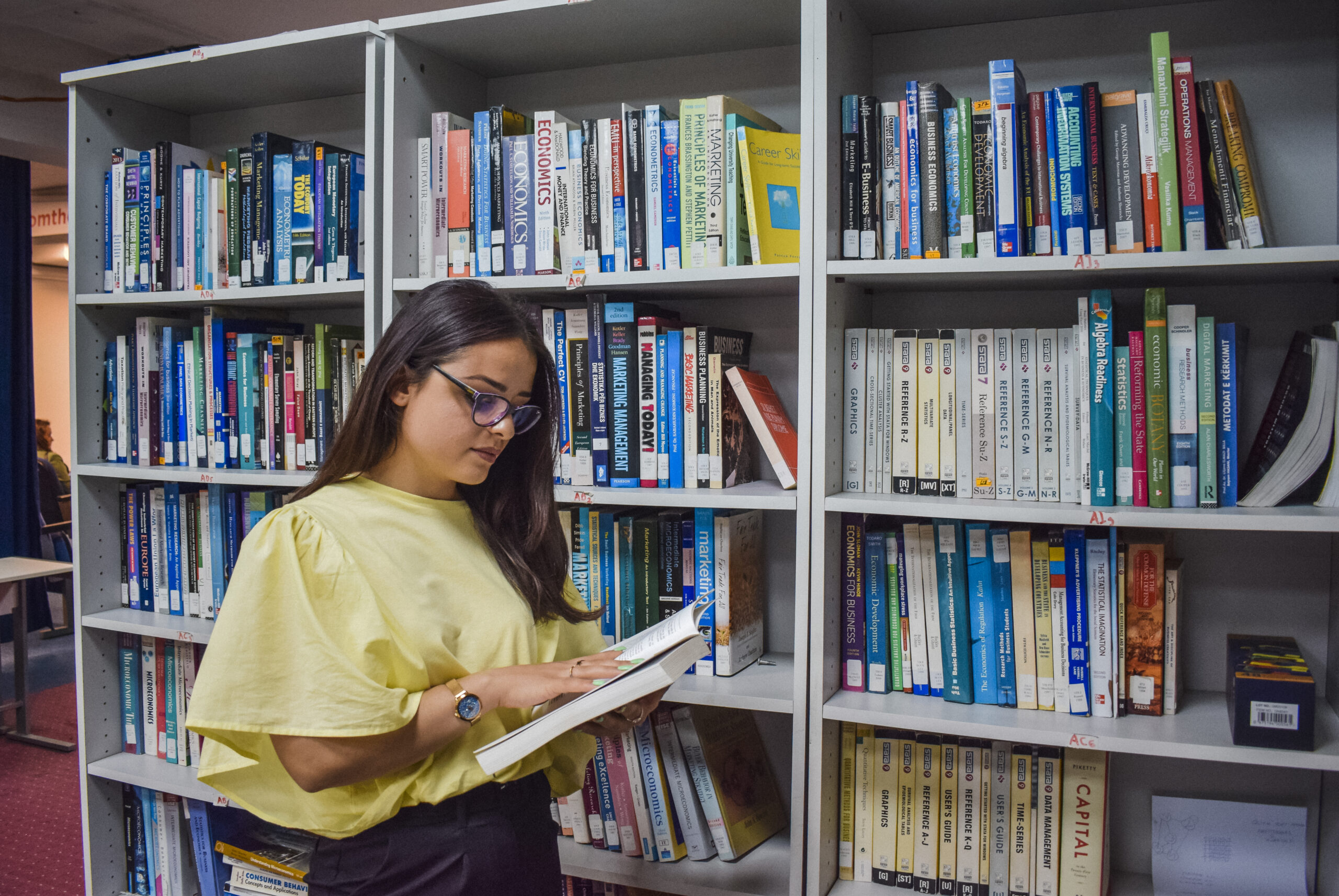 Library
The main mission of the library is to provide and develop qualitative resources, services and environment to support learning, teaching and research at Riinvest College.
Riinvest College Library "Ekrem Beqiri" is located in college premises, which provides students with the necessary space for independent reading and research. The library is equipped with an optimal fund of titles from advanced scientific and academic literature, including all related fields of study. In the library you will find books, scientific journals, research reports, students' thesis and other necessary academic materials that help the students in their studies at our college. The electronic libraries at Riinvest College provide students with access to worldwide electronic libraries and databases, which facilitate student research work. Online databases are used only in the Riinvest College premises.