Riinvest College is located in the center of Prishtina, enabling all students to have a quick and easy access.
Riinvest College has a modern infrastructure, equipped with technology and adequate facilities that enhance student experience. Each room has at least one computer and one projector, meanwhile we make sure that the students taking courses that are related to information and financial systems (Accounting) or Statistics, are held in rooms equipped with adequate computers and software regarding data processing and analysis.
On the other hand, computer science courses are offered through computer labs, which are open during the day, equipped with modern computers for each student.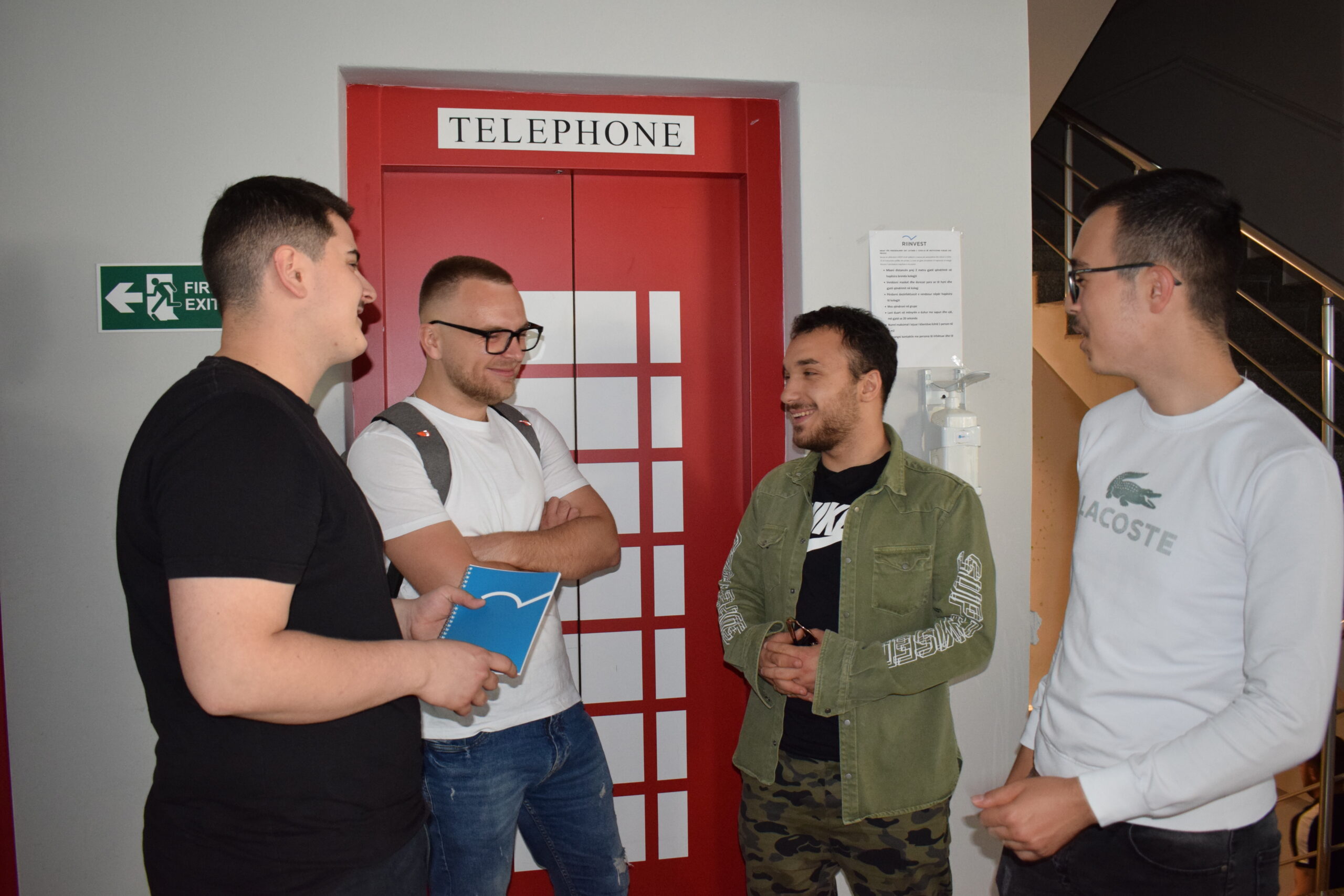 Theoretical lessons will be held in larger classrooms depending on the number of students per each class. The practical part of the course is offered mainly in computer labs with a sufficient number of assistants / tutors (one tutor per 10 students).
In addition, the college has at its disposal the library which offers all the books that students need during their studies. The library supports the continuous student development by providing students' reading space. Students have access to three electronic resources from various online libraries such as Athens or JStor, IMS Library and NEJM Library Hub, which can be used for research and various assignments.
Overall, Riinvest College offers:
Modern space for lectures
Modern electronic equipment that meet students' needs
Online electronic systems and resources
Libraries and e-libraries
Best location with easy access for everyone
Reading and recreational space