The Meeting of Academic Council was held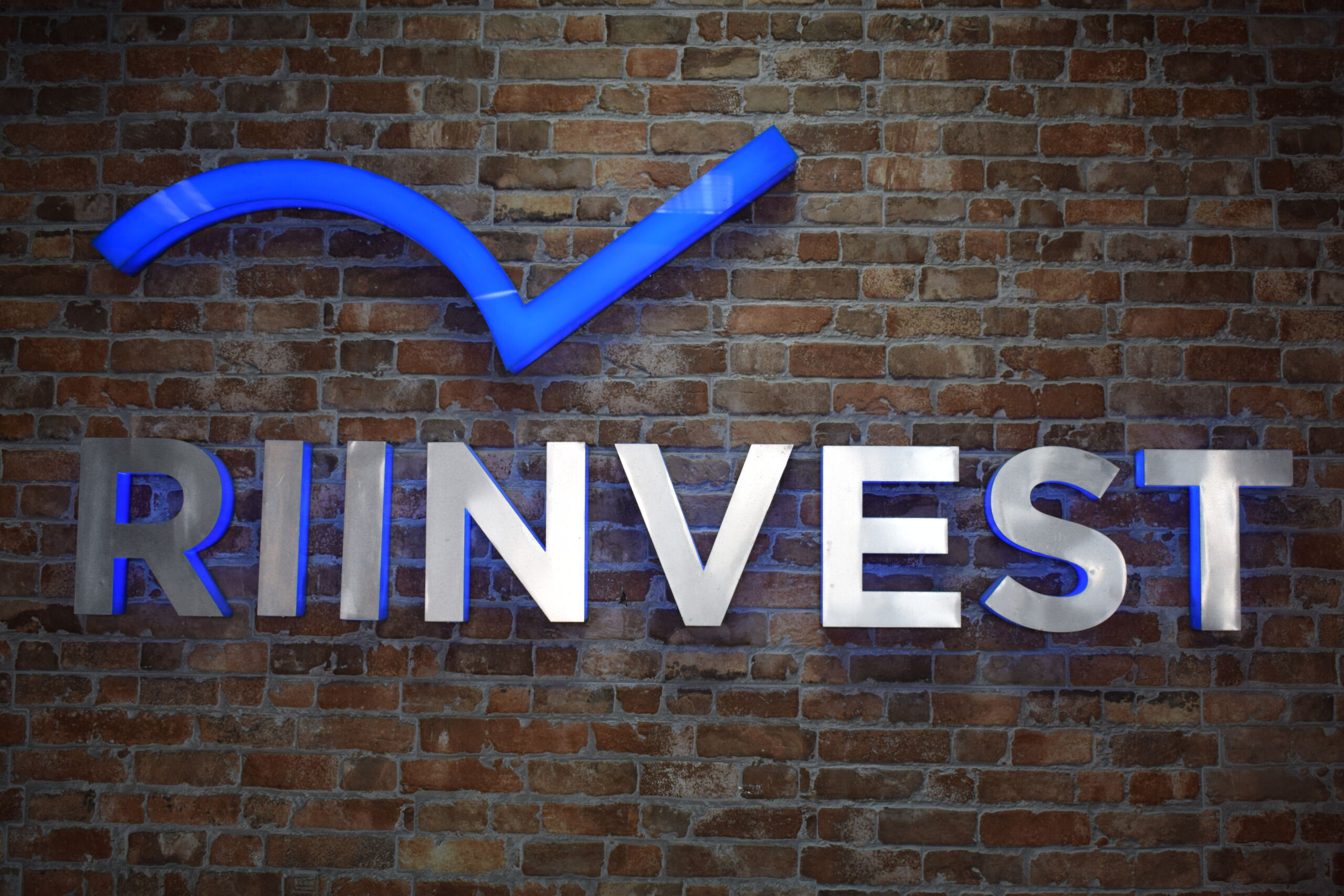 The Meeting of the Academic Council of Riinvest College is held
On 12.02.2022, the next Meeting of the Academic Council of Riinvest College was organized. According to the Statute of the College, the Academic Council is the highest authority for dealing with teaching issues and scientific research. This meeting was attended by all holders and representatives of academic and research programs and student representatives.
The Council was notified and reviewed the Semester and Annual Quality Report, institutional, program and student service performance indicators, the progress of the teaching process and the impact of the Covid-19 pandemic.
The Council has approved the new proposals of the research providers, the new composition of the Scientific Research Commission and the Decision of the Working Group on the Safety of the Evaluation Process.
The next meeting of the Academic Council is going to hold September 2022.